How to connect to SAP S/4HANA via APIs and the SAP API Business Hub
|
| Corporate Information Security Officer (Co-CISO), SEEBURGER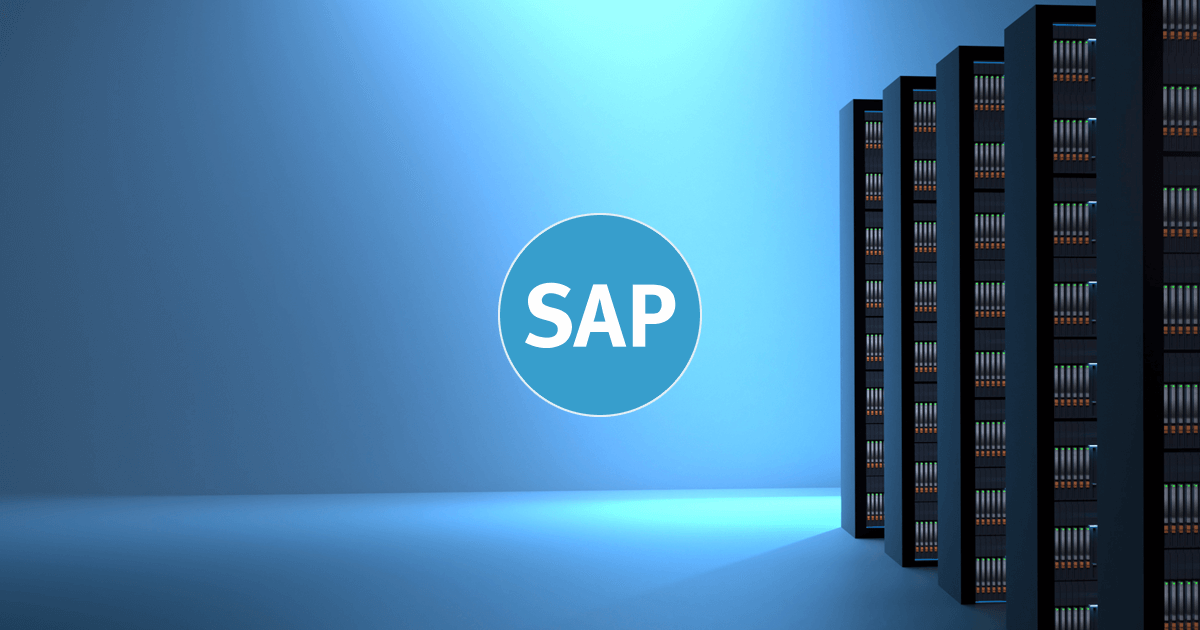 With SAP S/4HANA, the IDoc structures known from R/3 or ERP ECC 6.0 are still available. New for connecting systems or data integration is that SAP also offers APIs – but so far in a limited capacity. SEEBURGER customers have access to ALL variants and options, thus protecting their investment.
Role of the SAP API Business Hub
The SAP API Business Hub serves as a central point in finding the right API for use within SAP S/4HANA environments. Among other things, information and API documentation are offered there, for example REST/OData or SOAP APIs. The SAP API Business Hub is a web portal application that allows the downloading and (partial) testing of APIs.
Depending on the type, the corresponding API descriptions are available as so-called 'Swagger' files or as WSDL (Web Services Description Language).
SEEBURGER supports SAP S/4HANA and the SAP API Business Hub
From the SAP API Business Hub, APIs can be called from the SEEBURGER Business Integration Suite (BIS) via WebService, REST or HTTP client. Numerous formats such as OData/REST, SOAP and JSON are supported during integration. SEEBURGER thus offers an independent integration platform that enables integration with SAP satellite systems (e.g. SAP Ariba, SuccessFactors or Concur) and non-SAP systems as well as all external connections from a single digital integration platform.
As described in the blog 'How to integrate SAP S/4HANA', SEEBURGER fully supports SAP S/4HANA, as it has been the case ever since with earlier SAP ERP and database versions. This ensures the greatest possible investment protection. It is already clear today that the SAP API Business Hub will offer even more opportunities further down the road to connect SAP with external business partners. This can be useful for different scenarios, depending on which APIs are provided by SAP at a certain point in time.
For external connections via APIs and internal connections to non-SAP systems, a hybrid integration including API Management makes a lot of sense and provides various new options. For instance, with such a hybrid integration platform the connection between SAP S/4HANA and the actual B2B/EDI solution (which communicates externally with business partners), can be switched from IDocs to APIs.
Support of all API interfaces for SAP S/4HANA
All interfaces, including the APIs currently available for SAP S/4HANA, are supported by SEEBURGER. Standard solutions for the new interfaces through predefined mappings and solutions are in preparation and will be made available as soon as the necessary APIs are released in the SAP API Business Hub.
S/4HANA in the SAP Public Cloud typically requires the SAP HANA Cloud Platform Integration Service from SAP SCP as an integration interface.
SEEBURGER is a long-standing certified SAP partner with extensive SAP expertise. Our own SAP S/4HANA environments are in place today, so that new API versions can be readily tested. Furthermore, a hybrid integration platform (HIP) is offered, which integrates SAP S/4HANA with widely adopted methods as well with newer innovative technologies. This provides our customers with a high level of investment protection. Additionally, companies are able to take their integration to the next level with future compatible APIs. Furthermore, functionality can be expanded externally through advantageous API management capability.
> Read more about the Integration of SAP S/4HANA
Webcast-On-Demand
Learn how to integrate SAP S/4HANA and SAP Cloud Applications using BIS 6.7!
Get in contact with us:
Please enter details about your project in the message section so we can direct your inquiry to the right consultant.
Written by: Frank Stegmueller
Frank Stegmüller is one of the two corporate information security officers at SEEBURGER and has been with the company since 2008. He has over 25 years of experience in service, support and information security for Enterprise Application Integration, EDI, B2B, MFT, API, ITSM and digital transformation - both on in-house systems and from the cloud. He is involved in the ISO/IEC 27001, ISAE 3402 (SOC 1) Type 2 and TISAX certification for SEEBURGER Cloud Services and knows all about the intricacies of compliant data centre operations in international environments.