How SEEBURGER customers can integrate SAP S/4HANA
|
| VP Services & Marketing Discrete Industries, SEEBURGER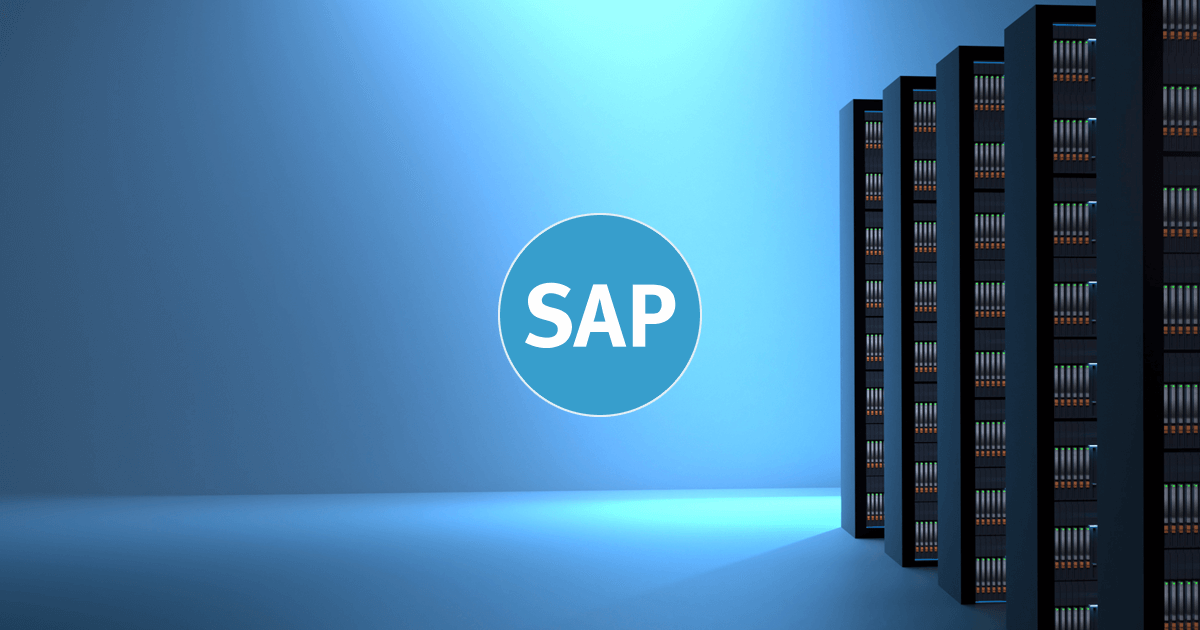 The new S/4 ERP system in combination with the HANA database is the basis of SAP's next generation ecosystem. Existing and upcoming systems, business partners and various technologies need to be integrated with this upcoming ecosystem. SEEBURGER, as a close and long-standing partner of SAP, supports the integration of S/4HANA and thus helps you protecting your investment.
ERP systems are the backbone of business processes that need to be connected in almost all integration scenarios with external business partners. Think of B2B/EDI, API Management, Managed File Transfer, Internet of Things and E-Invoicing.
SEEBURGER Business Integration Suite (BIS) is used by customers as a comprehensive integration platform in their data center or as a SEEBURGER Cloud Service for plenty of different integration scenarios.
When you are about to take the step of migrating to SAP S/4HANA you can be confident that SEEBURGER continues to provide comprehensive support and thus helps you to protect your existing investment optimally.
SEEBURGER has Adapters for all SAP Interfaces
Over time SEEBURGER has developed many adapters for different SAP interfaces including SAP IDoc (ALE), SAP BAPI, SAP tRFC, SAP RM, the SAP Proxy Method (encapsulation of SAP (t)RFC interfaces as web service), direct connection to SAP application and indirect coupling via SAP PI/PO.  Obviously, HTTP(s), XML and web service adapters are a core part of our generic instrumentation. This provides us many options in supporting you with the integration of SAP S/4HANA – depending upon where it is deployed:
Whether your SAP S/4HANA resides on-premises or in the SAP Private Cloud nothing really changes as the known interfaces tRFC, IDoc and BAPI all keep on being available.
In case you have decided to use S/4HANA in the SAP Public Cloud, the SAP HANA Cloud Platform Integration Service will be required. The SAP proxy variant with HTTP and XML IDoc is virtually the same with the SAP HANA Cloud Platform Integration Service whereas the connection between S/4HANA and HCI is relatively tightly coupled. The SAP proprietary tRFC protocol is replaced by HTTP/S and the flat file format IDoc by XML, whilst the handling of the IDoc structure itself has not changed.
SEEBURGER provides Deployment Flexibility: On-Premises, Cloud or Hybrid
SEEBURGER is well known for offering the choice between different operation modes since a long time.
The SEEBURGER Business Integration Suite can reside on your own premise, in the SEEBURGER Cloud or as a hybrid combination of these two options.
Additionally, SAP users will continue to benefit from our S/4HANA certified SEEBURGER Solution Extensions for SAP, such as SEEBURGER Purchase-to-Pay, SEEBURGER OmniChannel-to-Cash or SEEBURGER Console. With these solutions SEEBURGER simplifies the processing steps in SAP S/4HANA until final document processing.

> Read more about the Integration of SAP S/4HANA
Get in contact with us:
Please enter details about your project in the message section so we can direct your inquiry to the right consultant.
Written by: Frank Stegmueller
Frank Stegmueller is VP Services and Marketing and has been with SEEBURGER since 2008. During this time he has supported and managed many different campaigns and projects. He has more than 22 years of experience with service, support and marketing around EDI, B2B, MFT, API, IoT, ITSM, GDPR and Digital Transformation with on-premises systems as well as in the cloud.